Building Owners & Managers
Putting Building Owners & Managers in Control of ALL Fire Safety Obligations, Easily & Efficiently
BUILDING OWNERS & MANAGERS
Connecting All the Dots for You
DFP has created a fire safety operating system that connects the dots for business owners and managers, helping them to reap the benefits of more efficient processes and shared information, while also building a platform that can power the future of fire safety, including support for smart tools and better insights, improving general safety and emergency response.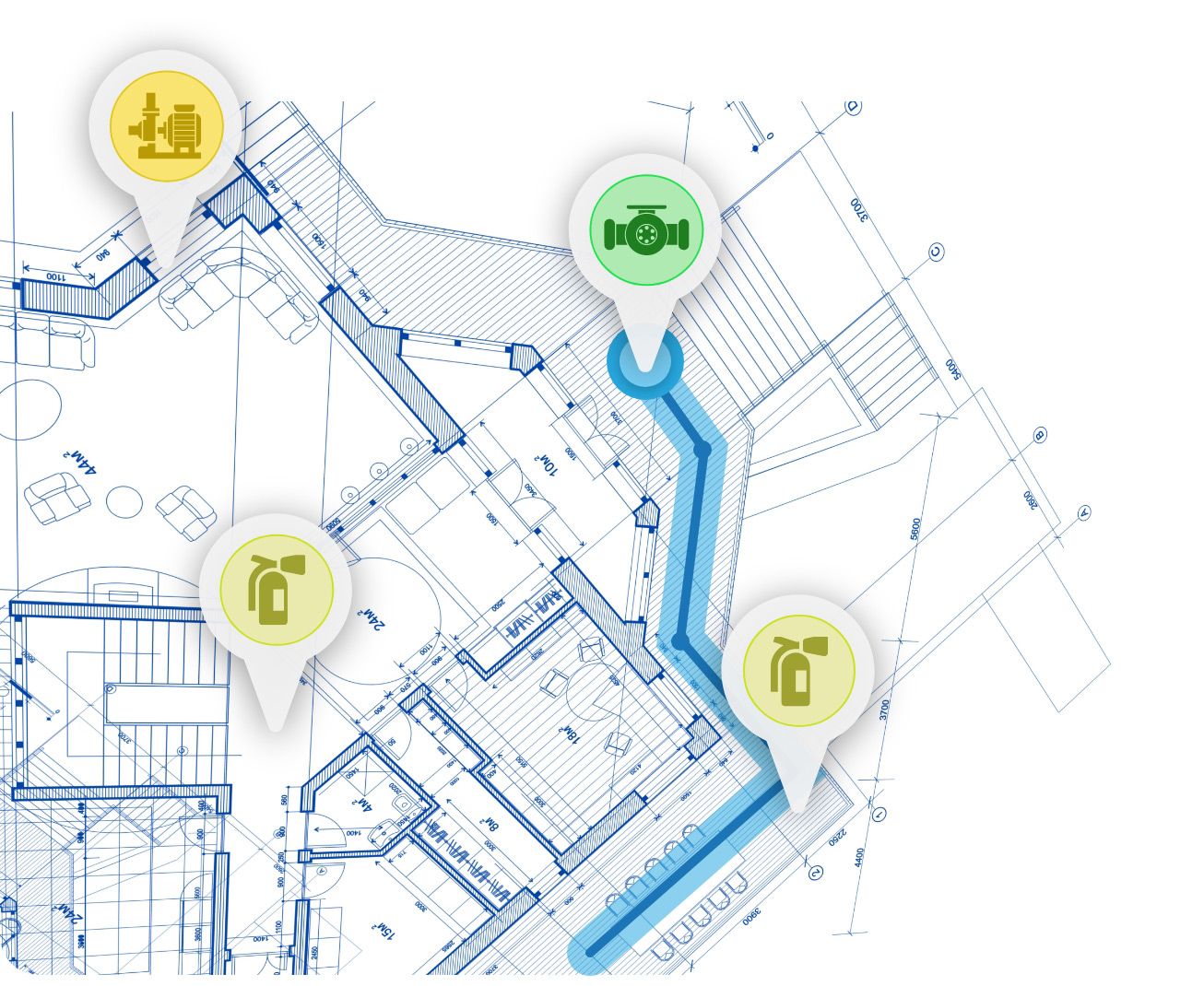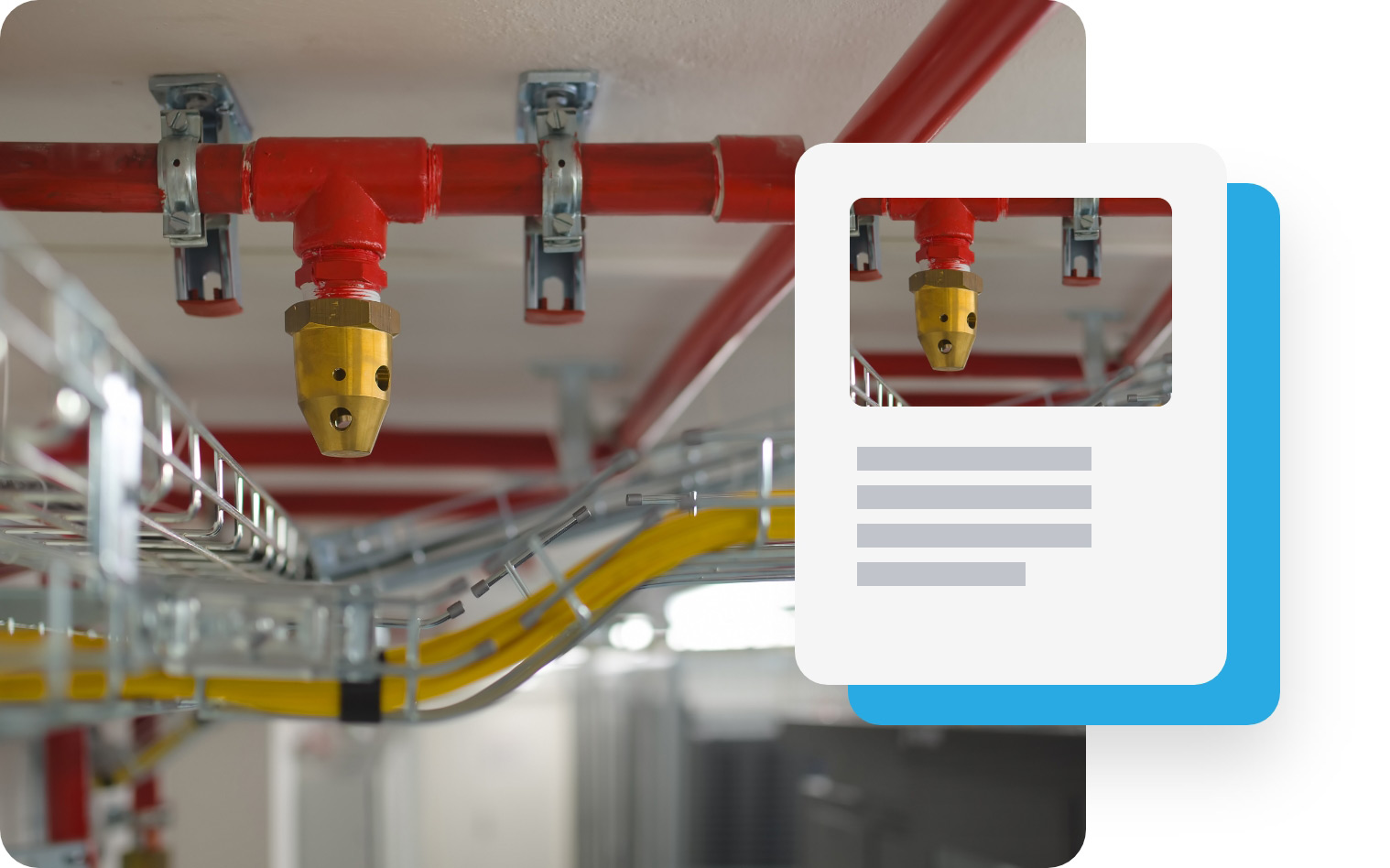 BUILDING OWNERS & MANAGERS
All Data On-Hand All the Time
The easy-access Data Vault holds critical up-to-date building information for fire safety vendors and historical detail for fire departments; eliminating information, data or document loss - and keeping you in compliance.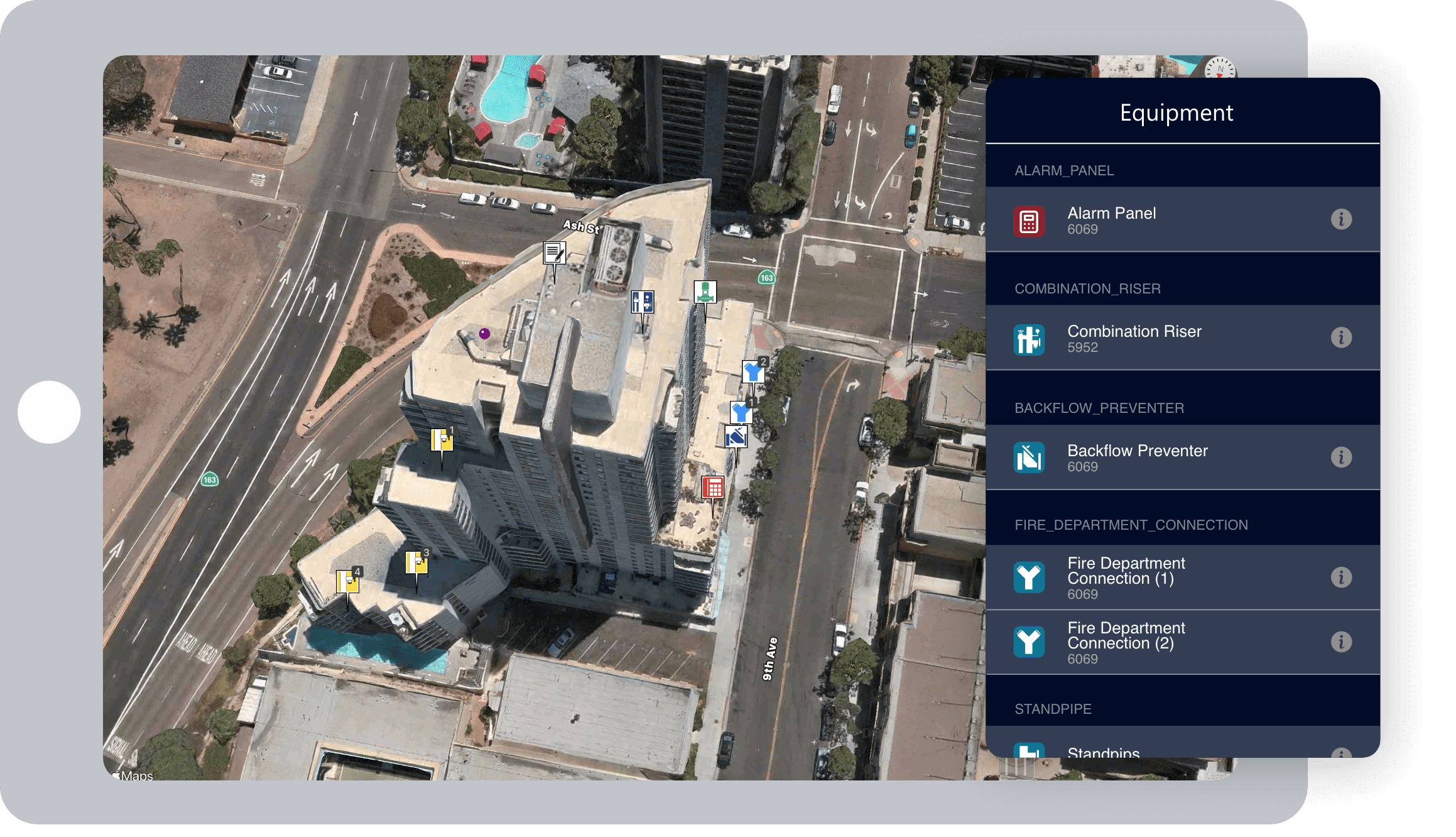 FEATURES
DFP's software empowers managers, engineers and staff to control fire safety obligations and limit liabilities efficiently, by making your data work harder for you, but with easy-to-navigate tools and data access across all obligations.
"ONE-AND-DONE" VISITS
By managing and tracking data and responsibilities from multiple sources, automatically populating your fire safety obligation calendar and inspection, testing and maintenance requests, we make it possible to organize work orders and contractors into "one and done" visits.
SIMPLIFYING GLOBAL BUILDING MANAGEMENT
Our software helps you track, manage and plan large property or multi-property inspections for all kinds of complexes such as malls, hotels, industrial complexes, high rises and apartment buildings—even across multiple tenants and multiple regions.
COMPETITIVE BID PROCESSES
We can help you create exacting SOWs and find the right company for the job and save money in the process.