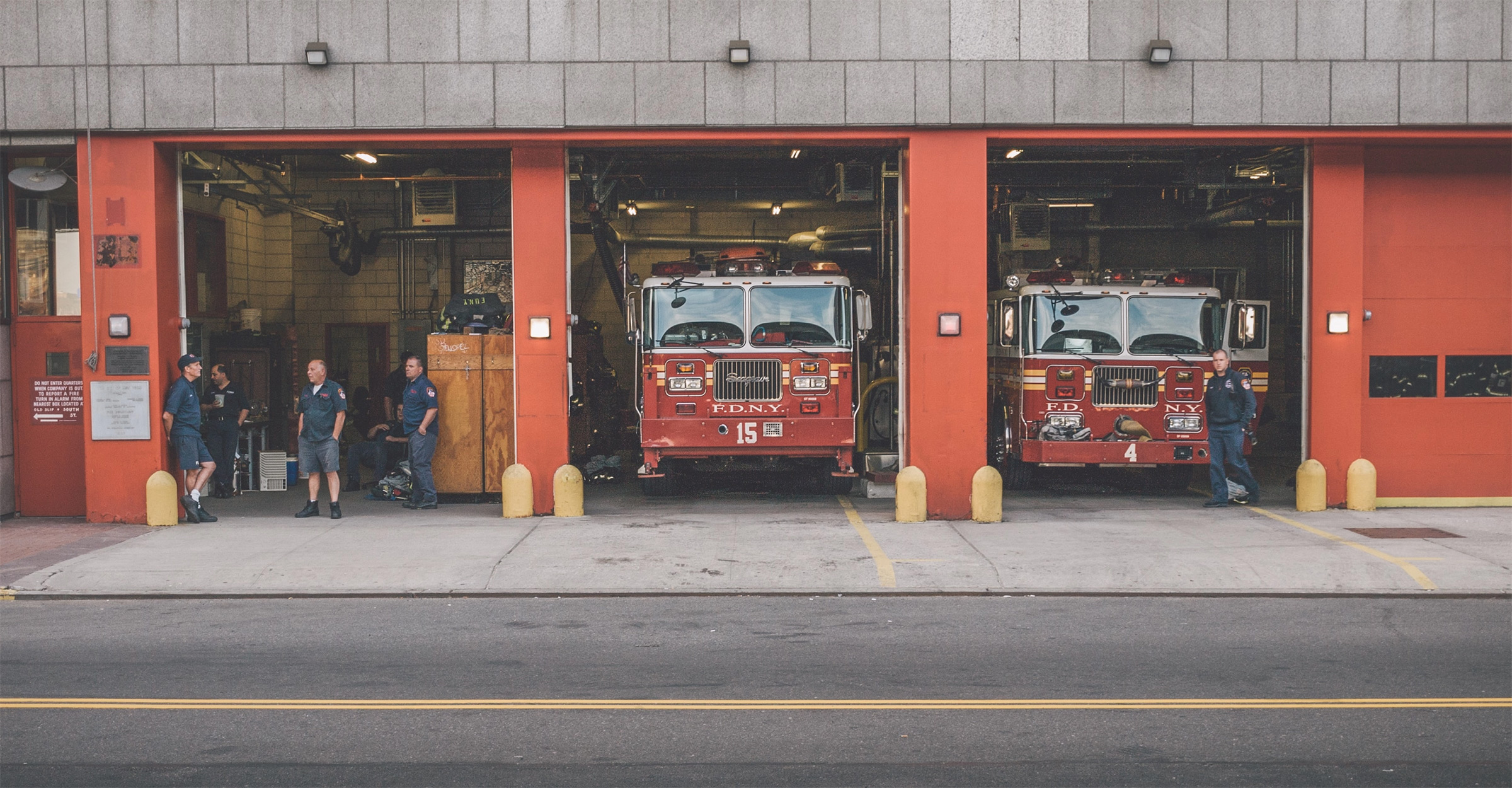 Revolutionizing the Future of Fire Safety
We connect all parts of the fire safety system through our platform, powering augmented reality tools and deeper insights into equipment, best practices and safety efficiencies.
The Problem
Fire safety is a $72 billion+ industry that is a disheveled mess of hardcopy paperwork, antiquated processes and completely nonexistent communications between organizations trying to keep up with a maze of national safety codes. While the industry stands to nearly double in size in the next few years as populations and cities continue to grow, no one has figured out how to bring that industry into the 21st century as a functional digital ecosystem…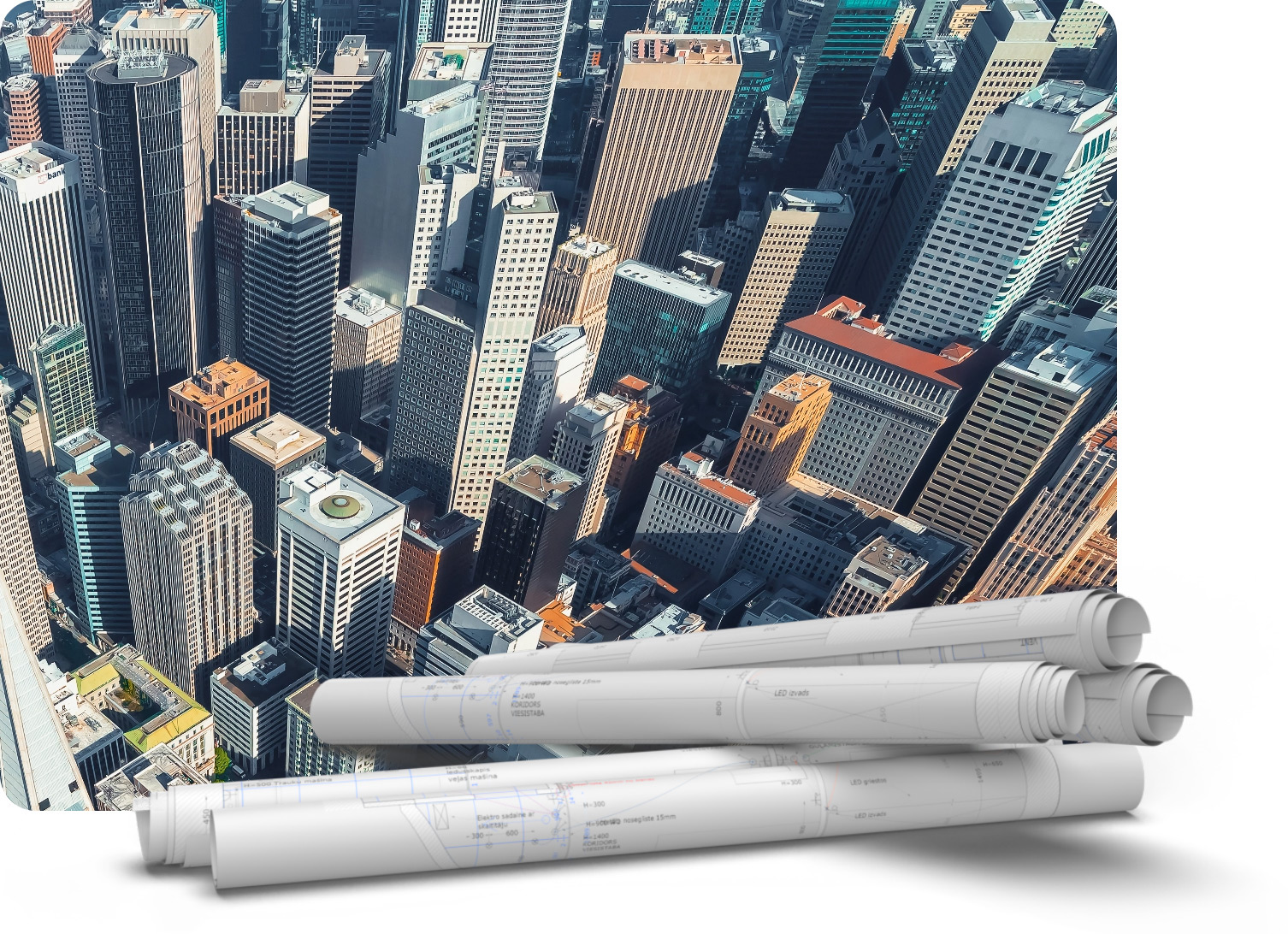 NO ONE HAS FIGURED OUT HOW TO BRING THAT INDUSTRY INTO THE 21ST CENTURY AS A FUNCTIONAL DIGITAL ECOSYSTEM.
NO ONE, THAT IS,
UNTIL DIGITAL FIRE PREVENTION…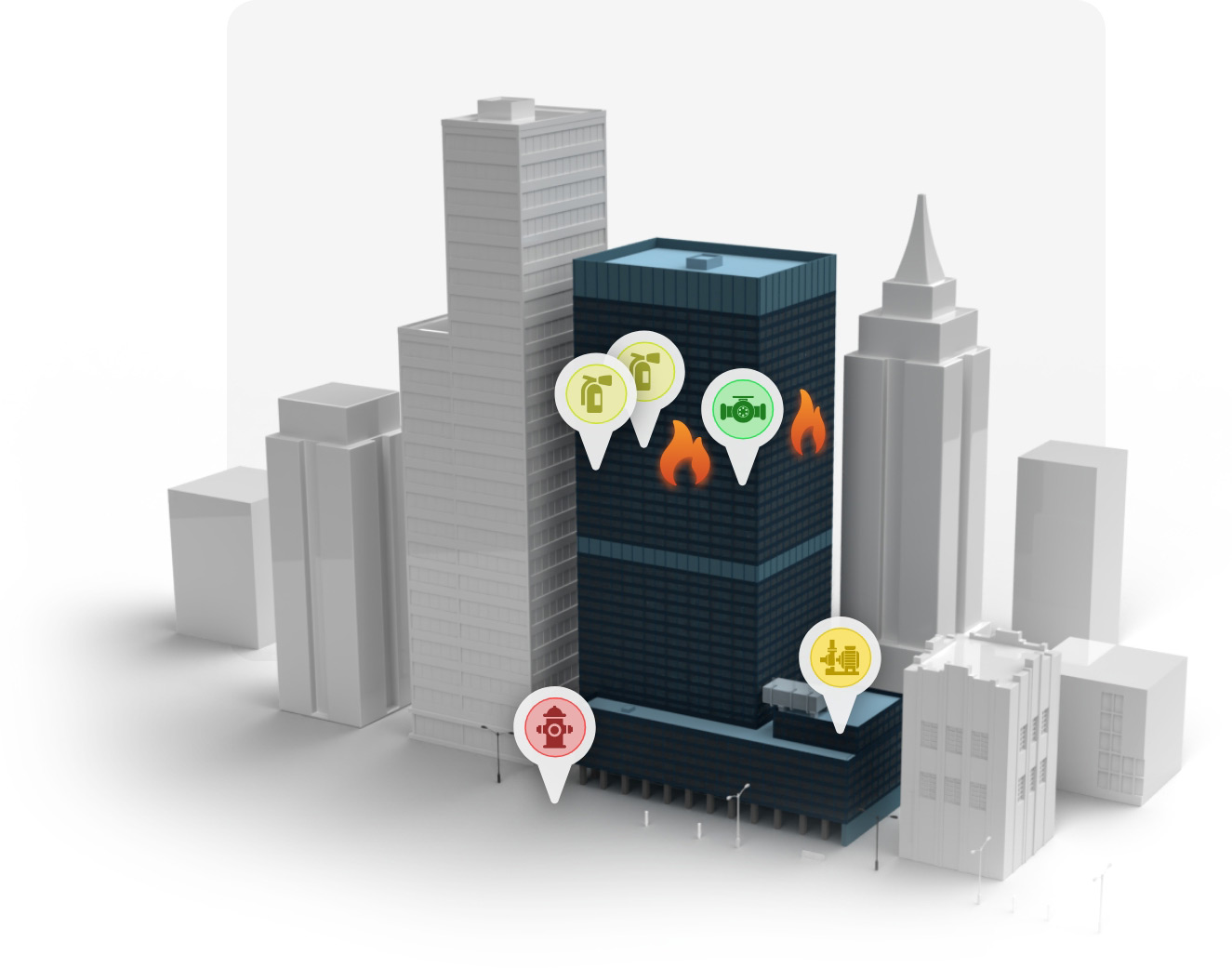 The Solution
Digital Fire Prevention (DFP) is an end-to-end digital platform that sets the standard for interoperability among the fire prevention and building management industries, increasing safety, creating financial, management and emergency efficiencies and streamlining communications by connecting all members of the safety ecosystem.
DFP is the critical safety bridge between the legacy infrastructures we have to work with today and the smart systems we want them to work with tomorrow.

Products & Services
Our database and software is designed to serve all stakeholders in fire safety by connecting all the dots, digitally.
The Connection
DFP's building & equipment database, software and services embrace the fire safety industry and its unique workflows, providing an end-to-end digital platform that radically uncomplicates the work of keeping buildings and people safe, and sets the standard for interoperability across the entire industry. More than paperwork or data management, DFP's solutions make building safety data work harder, helping all parties involved stay in compliance and reinforcing the system as a whole - BECAUSE information is more accessible, communication is more seamless, and compliance is easier.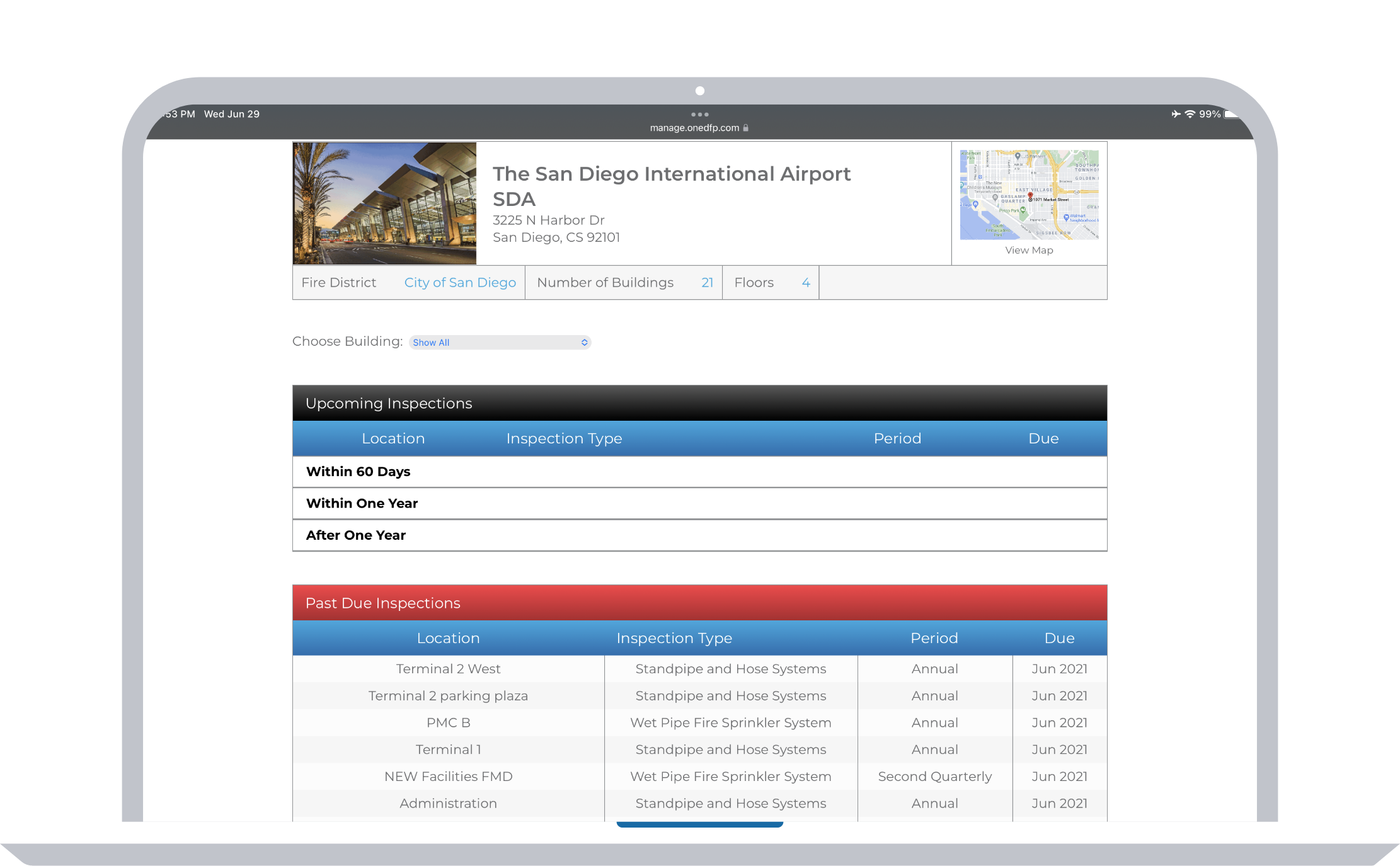 THE BIG IDEA
Digitally Bridging All Fire Safety Systems