Fire Departments
Our GPS-based mapping technology not only makes the whole inspection process easier and faster, it also keeps emergency responders up-to-date with critical building and equipment informations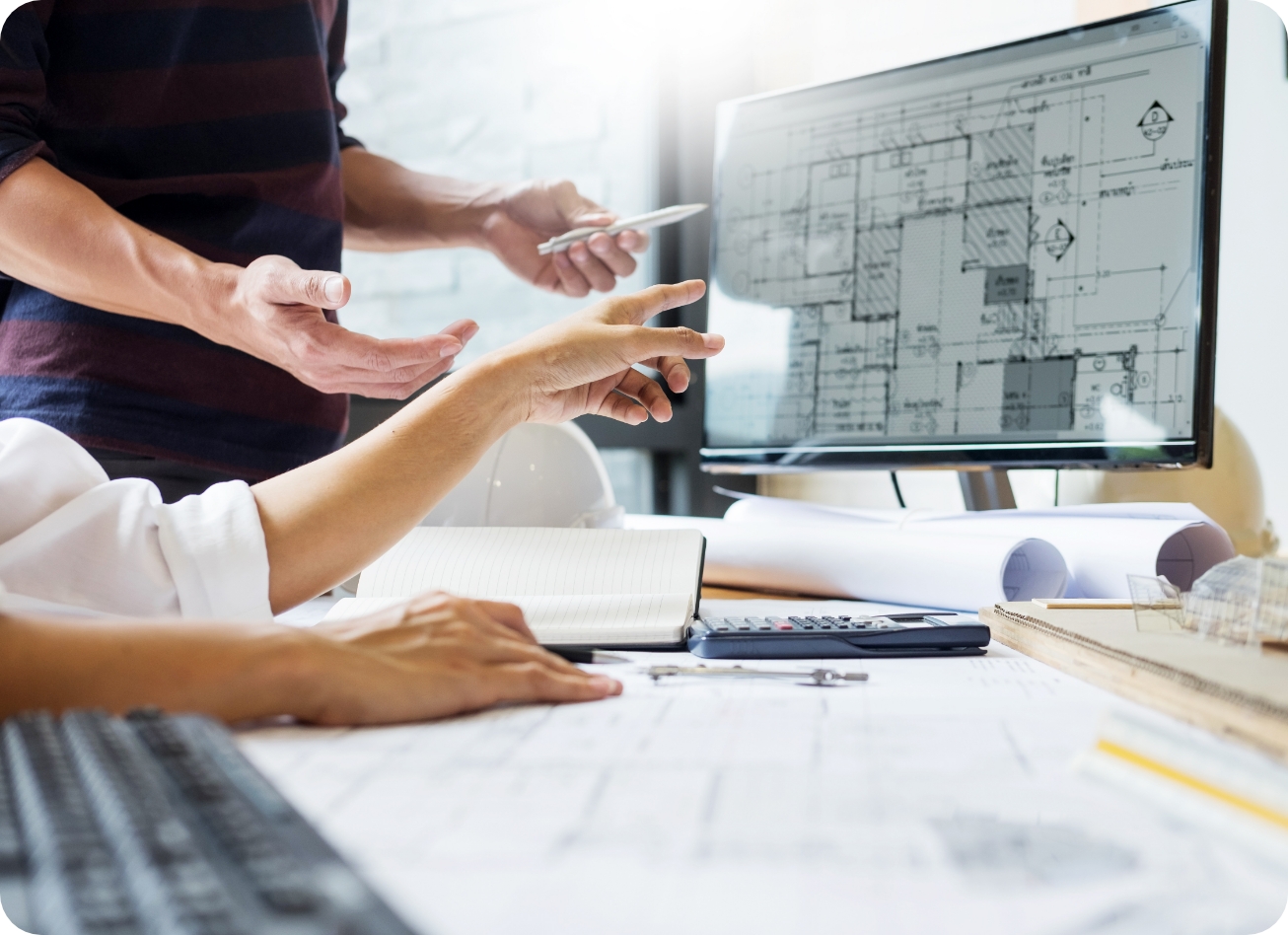 EMERGENCY RESPONSE
Real-Time, Up-To-Date Information
DFP provides GPS-based building maps with the most recent information for all fire safety equipment, access and shutoff locations, and hazardous materials, as well as currently damaged or deficient equipment. This makes it possible for emergency dispatch crews to create a response plan before arriving at the site.
EMERGENCY RESPONSE
Property and Floor Mapping
DFP offers property and floor maps that identify individual structures and equipment within multi-building or multi-tenant properties such as hotels, apartment complexes, schools and more.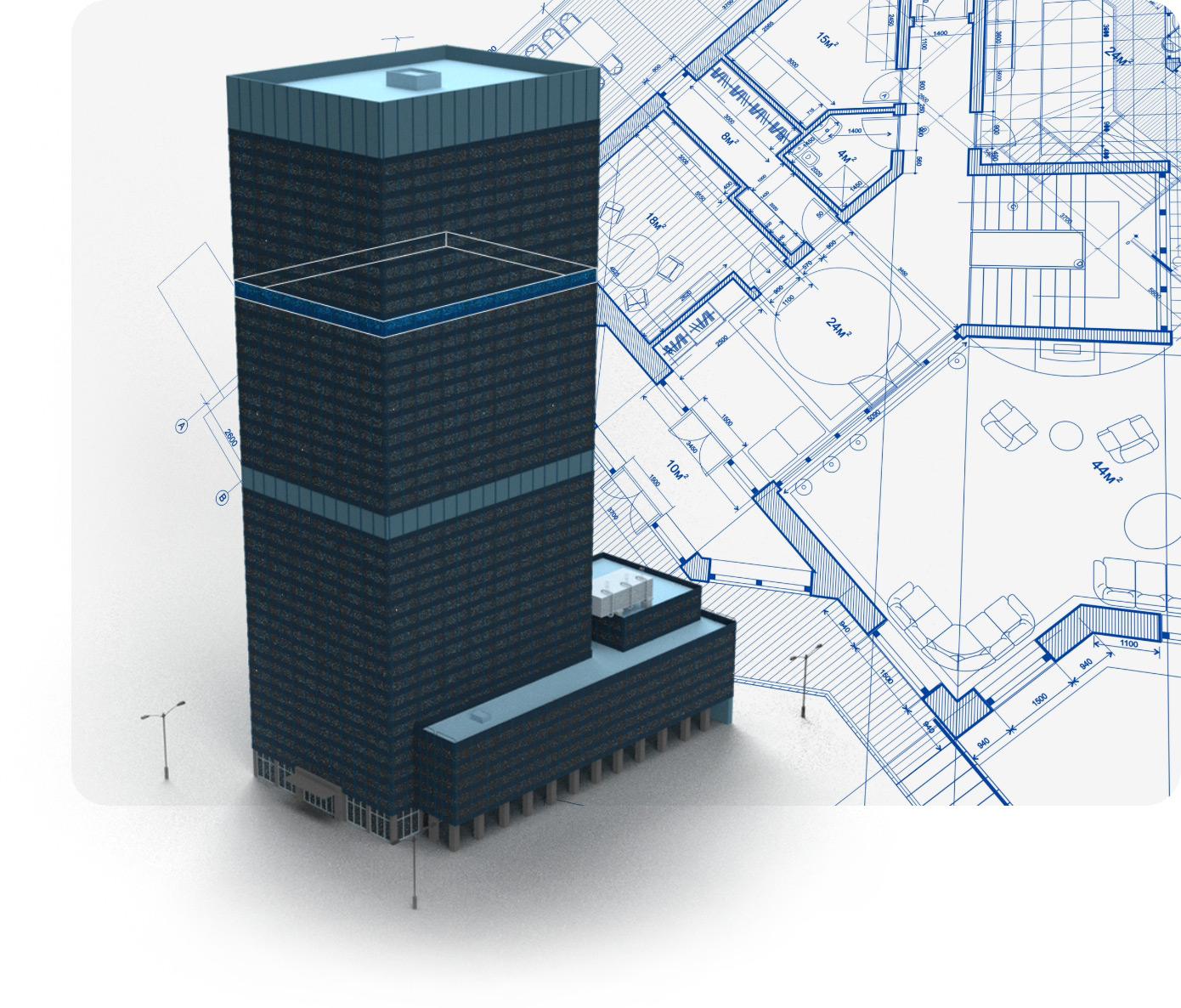 FIRE PREVENTION SERVICES & INSPECTORS
Status Reports at Your Fingertips
DFP offers access to a building's current and historical inspection, deficiency, repair and service reports – including storage, hazardous materials, and Fire Protection Engineer reports.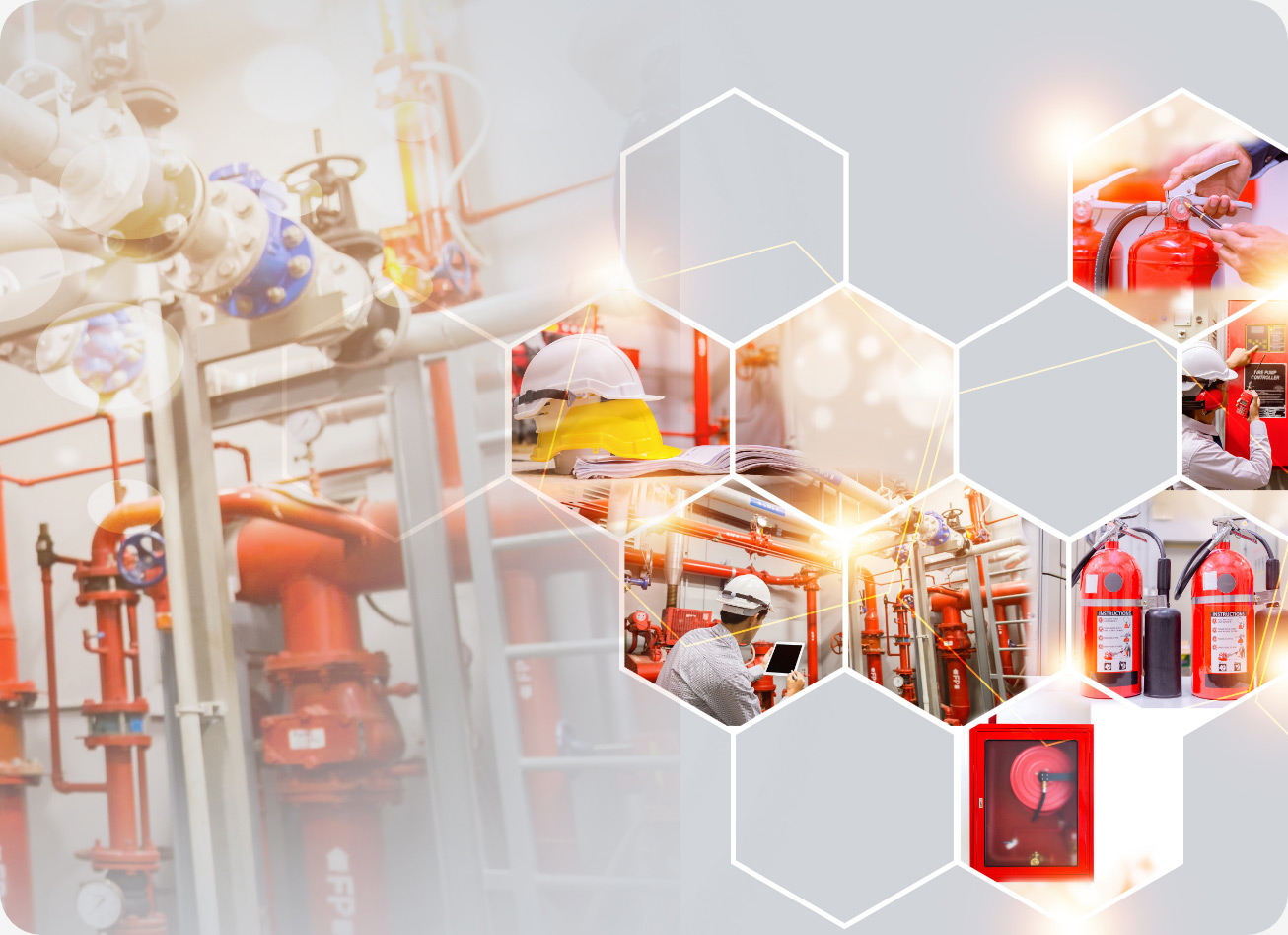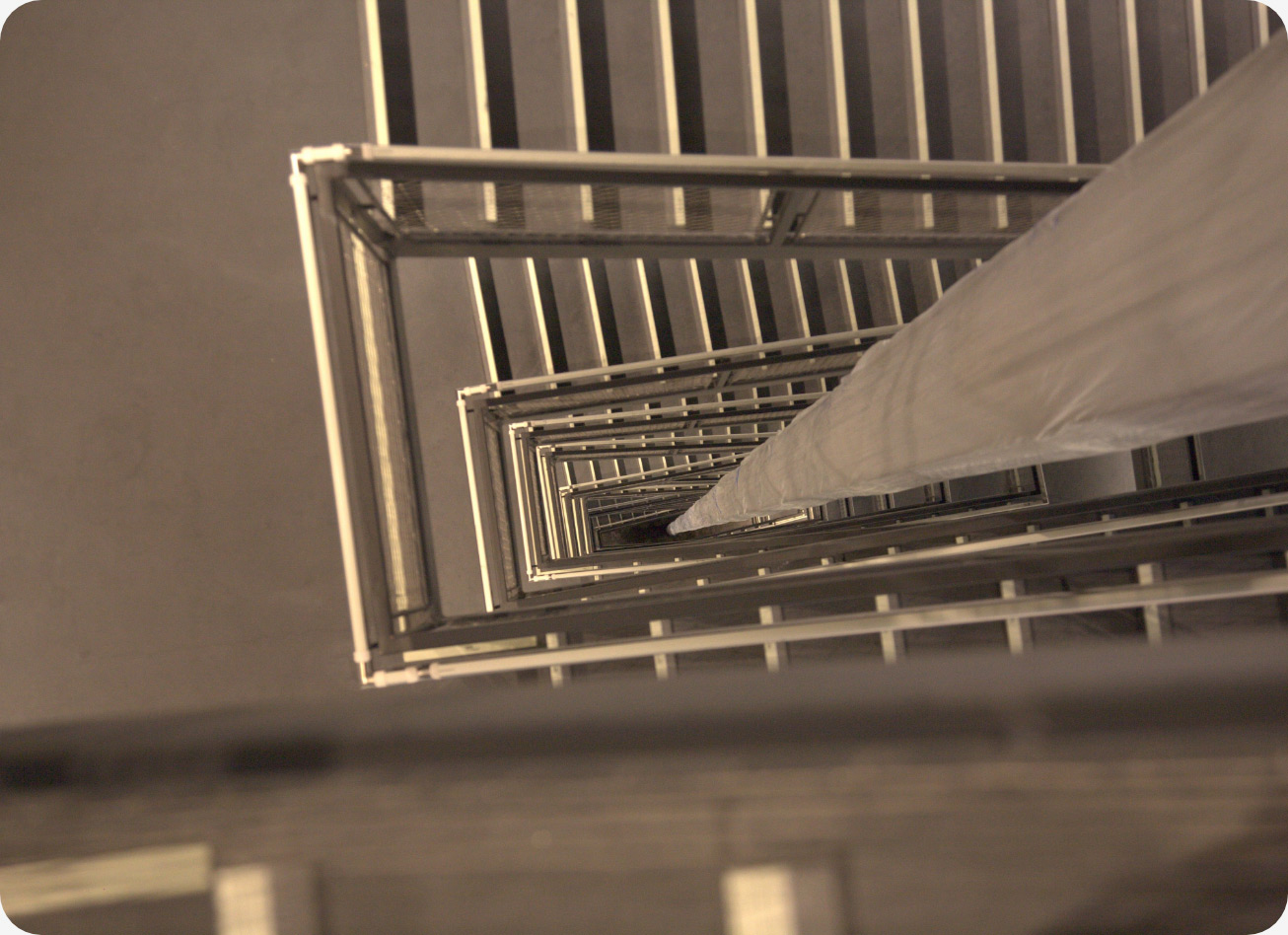 FIRE PREVENTION SERVICES & INSPECTORS
Efficient Inspection Paths
DFP's software plots the most efficient inspection path for inspectors to follow via map icons that create and prompt a required inspection checklist - and then generates the inspection report for review, including flagging equipment failures, recalls and deficiencies.
Features